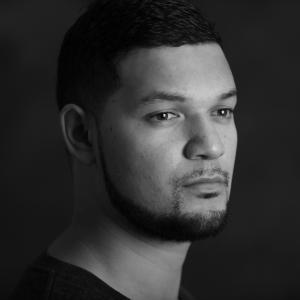 Leki Jackson-Bourke is a graduate of the Pacific Institute of Performing Arts, and an emerging Pasifika artist who has toured both nationally and internationally with New Zealand theatre companies, including: Massive Theatre Company, Kila Kokonut Krew and Armstrong Creative.
His international tours include: Massive Company's The Brave (Hawaii Tour, 2015), The Factory by Kila Kokonut Kru (Adelaide Cabaret Festival, 2014; Edinburgh Fringe Festival, 2014), My Name is Pilitome by Vela Manusaute (Niue Arts Festival, 2015).
Leki received the 2015 Auckland Is My Playground Award for Youth Leadership in Performing Arts awarded by Auckland Council. Aside from acting, Leki is also an aspiring writer, producer and choreographer, and recently co-produced Victor Rodger's Club Paradiso.