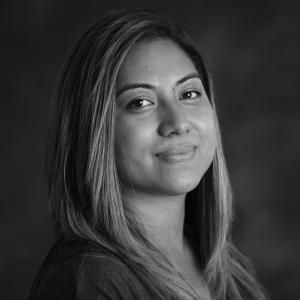 Siulolo (Lolo) Fonua is a New Zealand-born Tongan raised on the west side of Auckland. She graduated from the Pacific Institute of Performing Arts in 2011.
Lolo wrote her first Tongan play Sai ē Reunion in 2013 and directed and staged it that same year. She took the show to Sydney in 2014, where it was performed at Riverside Theatre. Lolo also co-wrote (with Lauren Jackson) the theatre play Lollywitch of Mumuland, commissioned by Auckland Theatre Company in 2015.
Lolo is the founder of LFP (Lolo Fonua Productions) and is the creator of Free Katas, a Tongan comedy web series. She wrote, produced, directed and edited the first two seasons, which have gone viral in the Tongan community. Lolo continues to create new Tongan shows both through theatre and in film.