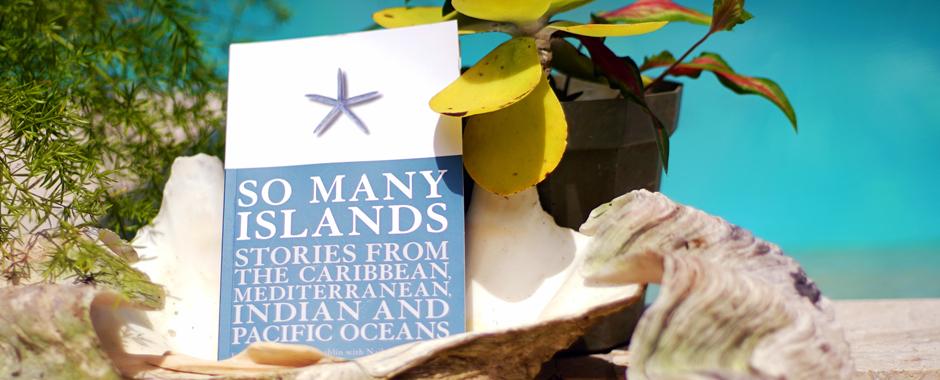 4 December 2017
Source: Radio NZ / Pacific
Photo: Leo Kiss of The Commonwealth Foundation
A new book has focused on creative writing from authors who originate from different islands in the Commonwealth, including the Pacific. Titled, So Many Islands, stories from the Caribbean, Mediterranean, Indian and Pacific Oceans, is having a series of launches in different countries at the same time.
Little Island Press publisher and co-owner, Tony Murrow, said it had been a collaborative effort with overseas publishers but the book highlights work from both well-known authors as well as new writers.
"It's been brought together by the Commonwealth Foundation and based in London and they ran a programme last year where they reached out to African communities and produced a collection of short stories, poems and so what we have here is a collection from our island communities in the Caribbean, the Mediterranean, Malta, the Indian ocean and the Pacific ocean, so the largest geographic area of the world."
Mr Murrow said Samoa was the venue chosen for the book launch in the Pacific region.